Main Content
HP Slideshow








HP Quick Search
Welcome to Lake Living
Quick Search
HP Featured Properties Area
Community Map


Lake
Buchanan
Falls Creek
Vineyards-Tow
Buchanan
Lake Village
Colorado
River
Buchanan
Dam

Inks Lake

Lake LBJ
Kingsland
Sunrise Beach
Horshoe Bay
Resort

Lake Marble
Falls

Lake Travis
Smithwick
Lago
Vista
Spicewood
Volente
Briarcliff
Lakeway
Point
Venture

Lake Austin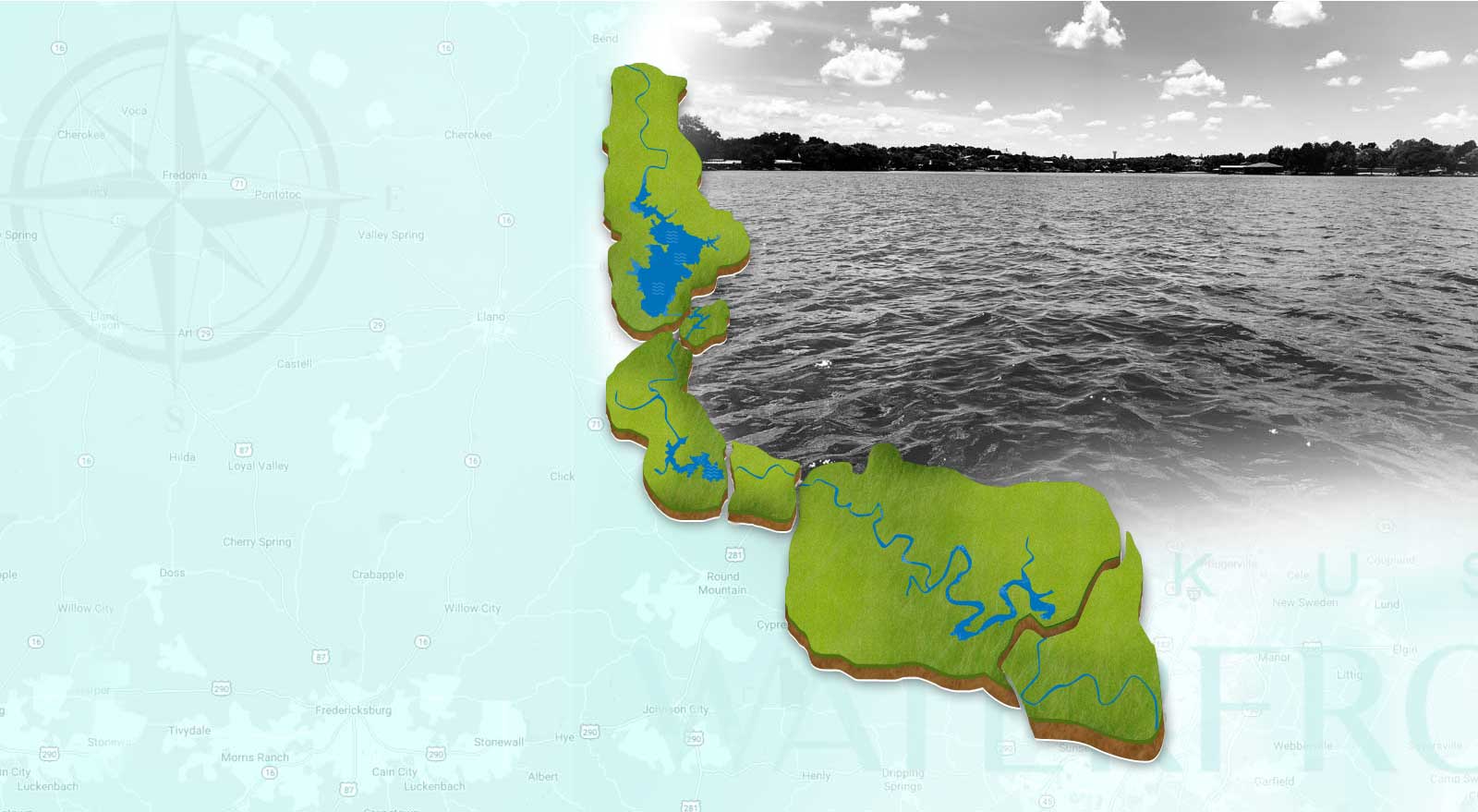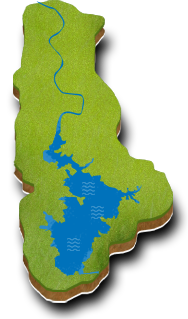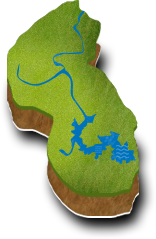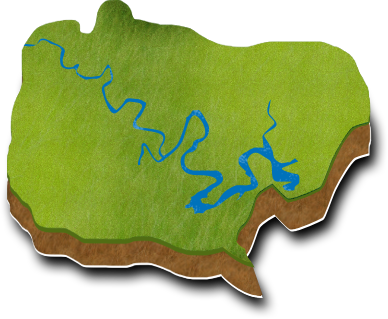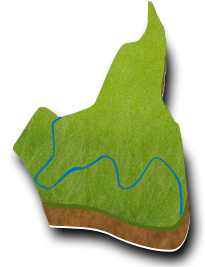 HP Welcome Area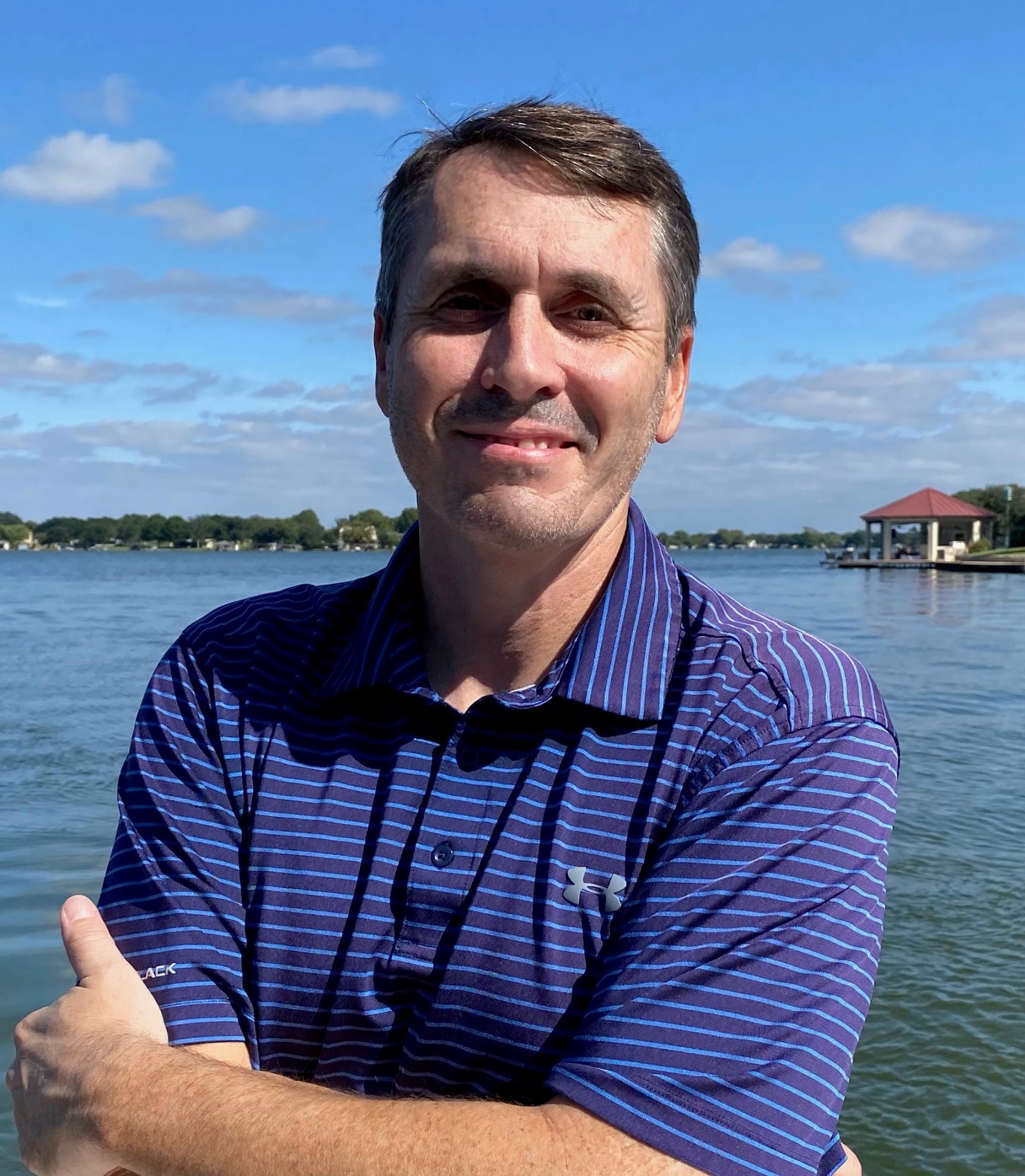 Welcome To

Fokus Waterfront
It is with great pleasure that we welcome you to Central Texas' Highland Lakes, and to our website. With fifteen plus years of experience in the market, we knows how crucial it is for you to find relevant, up-to-date information. The search is over. Our website is designed to be your one-stop-shop for waterfront real estate along the Highland Lakes.
You want to get a clear picture about life on the lakes, and we are the best to help you with that. We have all the local expertise & knowledge of the different lakes that you need - from watersports and world-class fishing to soaking in the sunrises and sunsets. The Highland Lakes offer fun and relaxation for all. Imagine yourself vacationing or living in the home that you have always dreamed about!
HP Widgets Area
Patience Pays! Buyers, it's time to start writing offers!
Even though list prices on waterfront homes on Lake LBJ have remained high, the market is in fact cooling. We have started to notice that sellers are more willing to consider offers that are significantly below list. In fact, since July 1st of this year, the average sales price is closing for 11% below list price. This is a major shift from just a few months ago, when homes were selling for above list price. Some recent examples of lake
read more »
Now might be the Time to Sell Your Lake Home
There are many reasons why it may be time to sell your lake home. You may need more room for a growing family or perhaps you're not going to the lake as much as you used to. Whatever your motivations, you'll want to understand the current market conditions and work with an agent that understands the ins-and-outs of owning a lake house. As a home owner on Lake LBJ, we're uniquely positioned to help you through this process.  Contact us
read more »
HP Area of Expertise